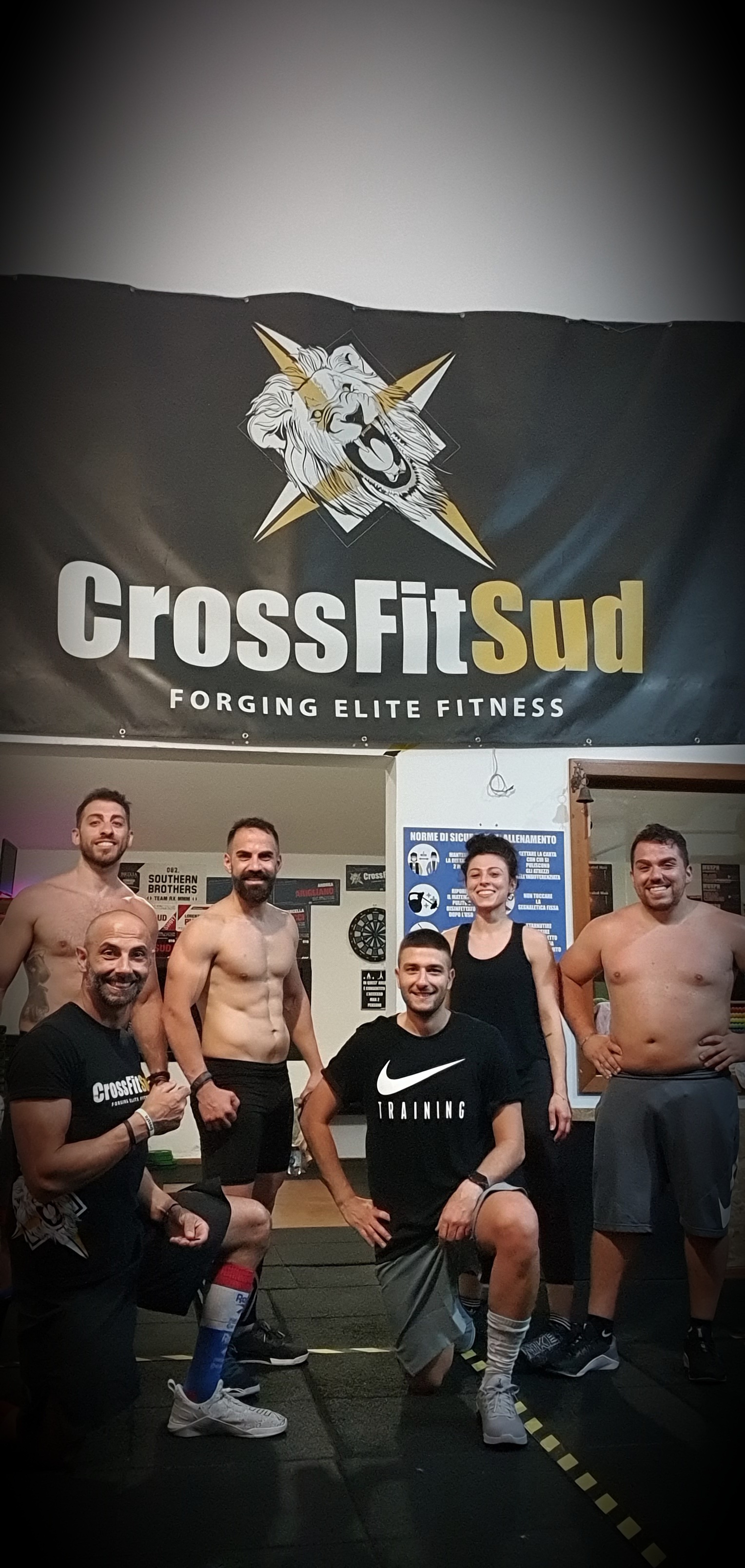 Gymnastics
Warm-up:
1 Rounds
30″ Each
10 PVC Pass Throughs
10 Inch Worms
5 Push-ups
— then —
1 Minuto Each
Banded Shoulder Distraction Video
Overhead circles Video 
Banded Pull Aparts Video
— then —
1 Rounds
30″ Each
10 Inch Worms
5 Push-ups
PVC Pass Throughs
PVC Lifts Video 
5 Inchworms
Plank Hold Video 
— then —
1 Minuto Each
Hamstring Stretches Video 
Reverse Snow Angel Video 
Skill A HSPU:
Handstand Hold 1x 60″  Video 
or Box Handstand Hold  1x 60″     Video 
Accumulate 1 min.
*See if you can go longer than Day 1's attempt. If you can already do 1 min, focus on your positioning. Point your toes at the top while squeezing your glutes and quads as much as possible.
Skill A T2B:
Kip Drills 3×5   Video 
Rest as needed between sets.
The big focus is learning how to move our body behind the bar which is what needs to happen to get a toes-to-bar. Look back at day 2 and see if you are able to get your feet higher up the side of the box. Cut the reps down if needed to focus on quality.
Skill B HSPU:
Seated Dumbbell Shoulder Press 3×8  Video
Use the same weight for each set.
Rest as needed between sets.
Use dumbbells or kettlebells.
A considerable amount of strength is required for a Strict HSPU. We'll start with some seated strict pressing. Stay us upright as possible (the wall will help), and feel free to bend your knees a bit if flexibility is an issue.
*Go as heavy as you can on these, but they should also be as slow and controlled as possible.
Skill B T2B:
Flutter Kicks 3×20 Video 
Rest as needed between sets.
We are looking for straight legs and pointed toes. These are small flutter kicks so barely separate your feet. Keep your shoulders off the ground as well. It is okay to put your hands under your hips/glutes. We are building strength in the core during this exercise.
Skill C HSPU:
Box Walk Outs + Push-up Negatives : 4×5
Rest as needed between sets.
Slow and controlled. Practice shifting your weight from arm to arm with each step. Start and end in as upright a position as possible.
These will also get you more comfortable being upside down.
Skill C T2B:
Banded Single Arm Lat Pull Downs : 3×16 Video
Rest as needed between sets.
3×8 L/8 R
We are working our single arm lat strength. This is also showing us if we have a serious imbalance. Focus on keeping your ribcage down and driving your elbow down as low as you can (or as low as the band allows). Use a band that has some resistance but also allows you to get a good range of motion.
#buongiornocrossfitters #intheopen #comptrainclass #crossfit #sport #rewind #instagram #pickoftheday #insta_salento #unbrokenaddiction #instagramers #amzing #smile #instalike #instacool #look #love #gym #girls #happy #muscle #fitness #fitnessmotivation #winter #summer #abs #girl